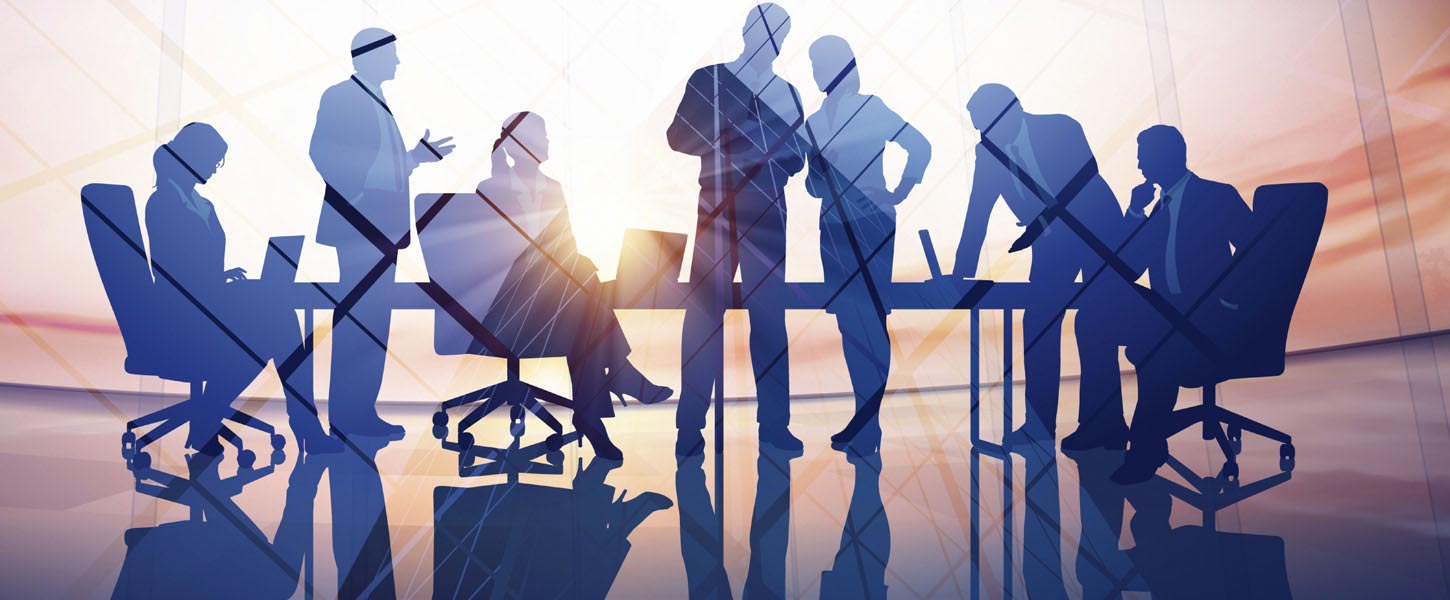 Grow your Career with BOSS Dubai
Looking for a great place to work and build your career? BOSS Dubai Trading Company is where you should be. With more than 10 years of industry expertise and a total employee strength of over 500+, we pride ourselves for our pro people policies. With us, expect to participate in a highly creative, congenial and intellectually stimulating work environment. We understand that commitment, dedication and well-being of our staff are crucial for continuing success of our business, and exert tremendous effort to ensure you like and love what you do.
We invest in training and give our people ample latitude to work out-of-the-box. If you are highly motivated, enjoy participating in action learning, are drawn to improve processes and take a difficult situation as a challenge, go ahead and apply now.
BOSS Dubai Trading Company is currently recruiting for the positions mentioned below.
HSE Officer