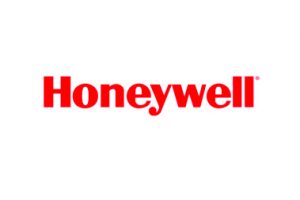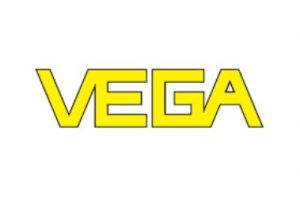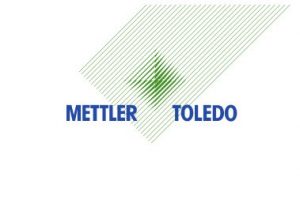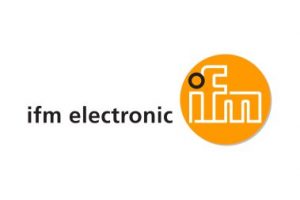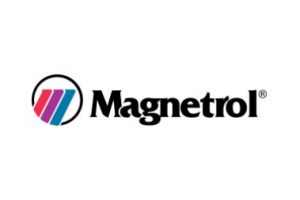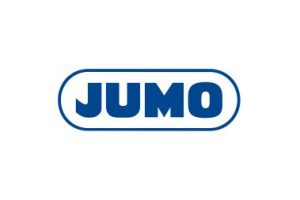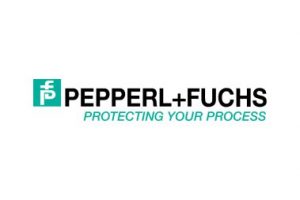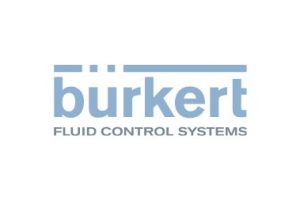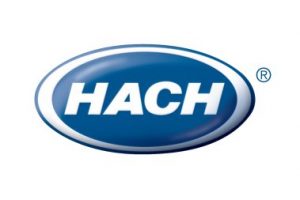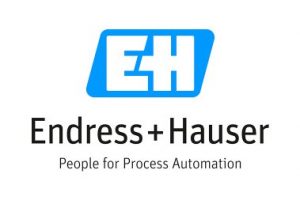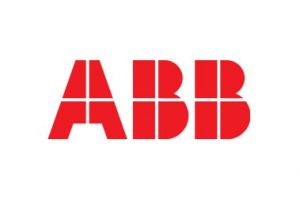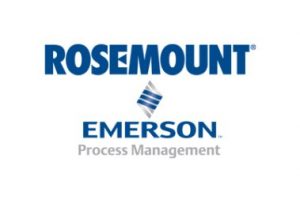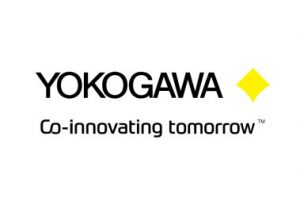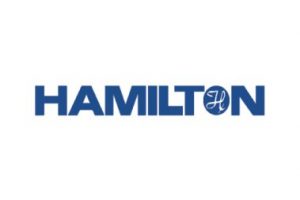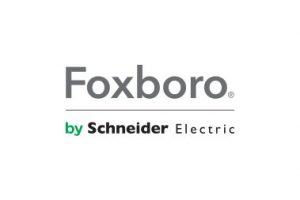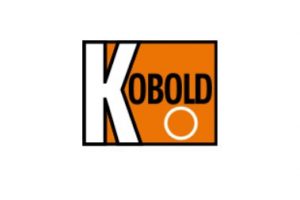 Boss Dubai Services, is a multi-discipline engineering services company. Established in 2002, we offer high-quality engineering support solutions to global EPC organizations across some of the industries listed below:
We provide detailed engineering services to EPC, EPCM, OEM, and PMC as long-term turnkey projects. Our EPCM services include Project Management, Feasibility Studies, Conceptual & Basic Engineering, Detailed Design, Procurement, Construction Management, Commissioning & Start-up, and Operations & Maintenance.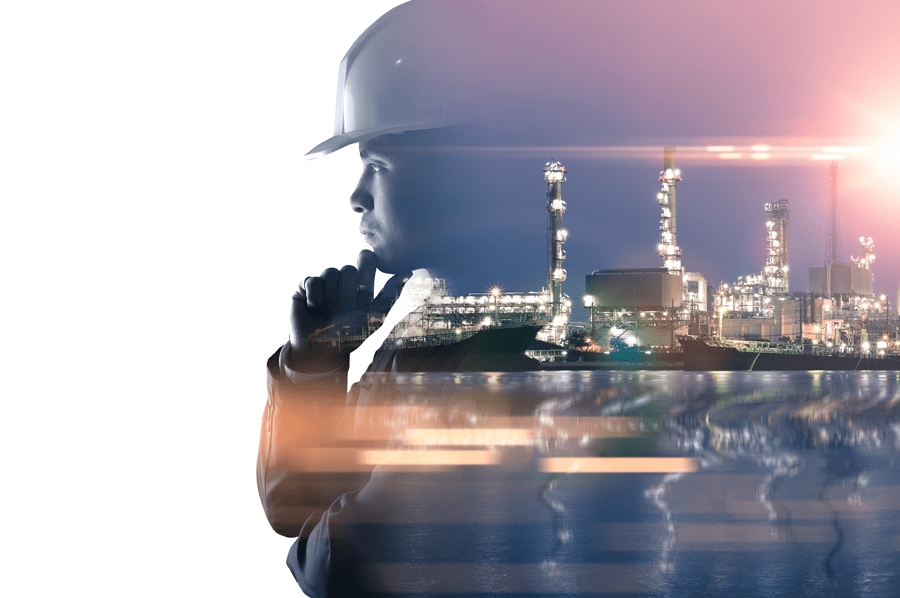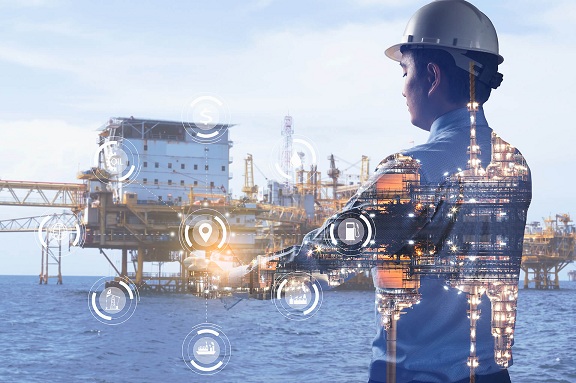 We help our clients with analytical and process control requirements in the industrial and municipal industries. We also provide some instrumentation
and service to the laboratory and environmental markets. With inventory stocked in Calgary, we can provide fast replacements for consumable items, as well as quick solutions for new measurement applications. That, in addition to most of our equipment able to be serviced at our company head office, means fast turn-around and minimal down-time for our clients.
Boss Dubai Engineering's service offering, include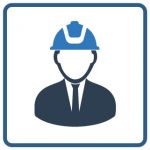 Engineering and Stress Analysis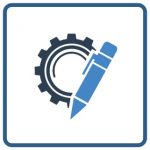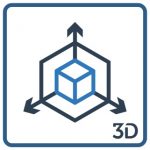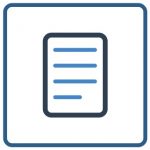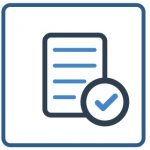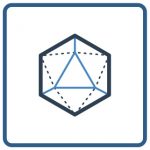 Engineering and Stress Analysis

With more than 60% of experience in successful completion of international projects, BossDubai's operating process is governed by strict project codes & standards with right technology tools for quality deliverables.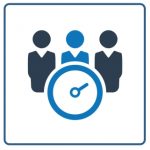 Many Man Hours of Project Execution Experience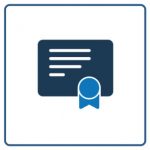 ISO 9001:2000 & ISO/IEC 27001:2005 (ISMS) Certification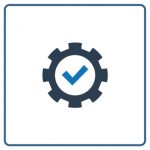 Data Interoperability for Seamless Project Execution

Boss Dubai provides process, chemical and refinery industries with a wide range of services ranging from conversion of legacy data into CAD applications. We provide detailed engineering, design and drafting services and offer a broad variety of solutions for customers that manufacture, process, store and distribute.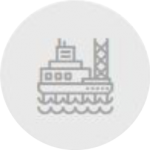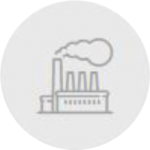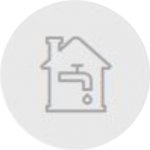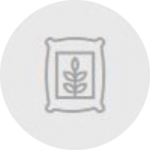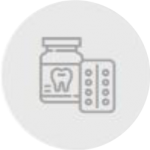 Chemical & Pharmaceuticals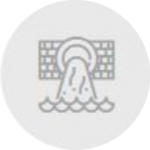 Water & Waste Water Treatment